Money Chronicles: A Story Initiative
Why we need to talk about money
Our relationship with money is one of the most important and complex we will have. Our experience with it – both good and bad – shapes our lives. Money can also be one of the most challenging topics to share and discuss.
Principal Foundation believes talking about money is part of removing barriers and empowering people and communities to build a more financially secure future.
To encourage these conversations, Principal Foundation, with the support of Short Edition and The Center for Fiction, is launching Money Chronicles: A Story Initiative, a national short story contest designed to bring our experiences with money – positive and negative – out of the shadows.
We want to read your imaginative and meaningful short stories (fiction and creative nonfiction) touching on themes related to money and personal finance. Introduce us to protagonists whose relationship to money may be on the verge of unexpected or needed change.
Contest Timeline
Adults aged 18 and up who live in the United States can submit a short story between August 1, 2023 12:00 am PDT and August 31, 2023 11:59 pm PDT. 
The finalists will be announced around October 17th.
Finalists & Prizes
The first 400 submissions will be read by Short Edition's editorial team and up to 30 finalists will be selected by a panel of esteemed authors, curated by The Center for Fiction. Finalists will be selected to receive a $250 honorarium and have their stories distributed across Principal Foundation's Short Story Dispensers throughout the year in these 5 locations:
New York Public Library (455 Fifth Avenue New York, NY 10016)
Charlotte Mecklenburg Library (5801 Rea Road Charlotte, NC 28277)
Prairie Lights (15 South Dubuque St. Iowa City, IA 52240)
Elliott Bay Book Company (1521 10th Ave. Seattle WA USA, 98122)
Sip & Sonder (108 S Market St, Inglewood, CA 90301)
Short Édition will also consider all finalists for international publication in their 300+ Dispensers worldwide in universities, public libraries, airports, public transportation centers, retail, and other locations.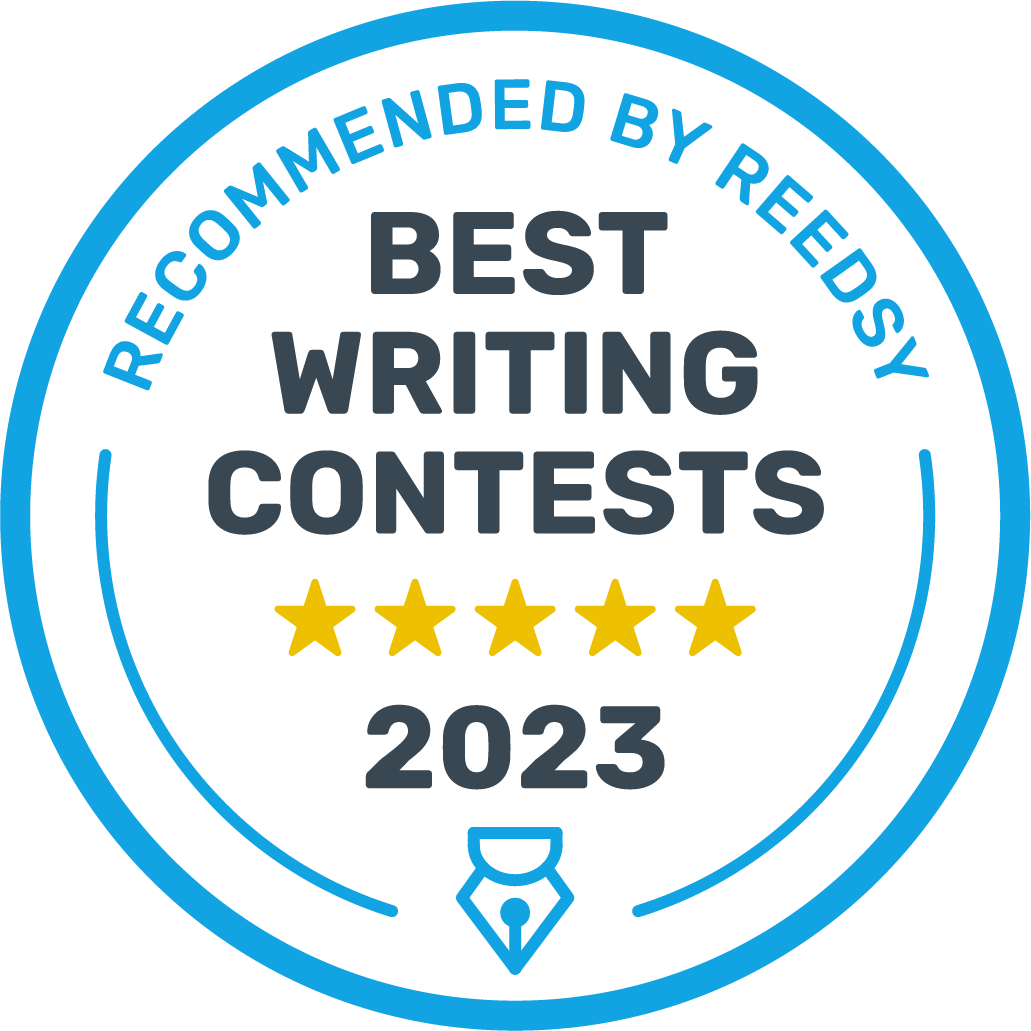 Let your community know about your story
Let your community know you're participating and encourage others to share their story by posting on social media using #MoneyChronicles and #PrincipalFoundation.
The results are In!
After a month of reading and discussion, discover the finalists chosen by the jury!
Recap
Submissions

Finalists

August 1, 2023 – August 31, 2023

Submit your short story of maximum 7,500 characters (spaces included)
Only 400 submissions will be read, so get your work in early

October 17th

Announcement of up to 30 finalists
Each finalist will receive a $250 honorarium
All finalists' work will be published in Principal Foundation's Short Story Dispensers, as well as on the Short Édition website