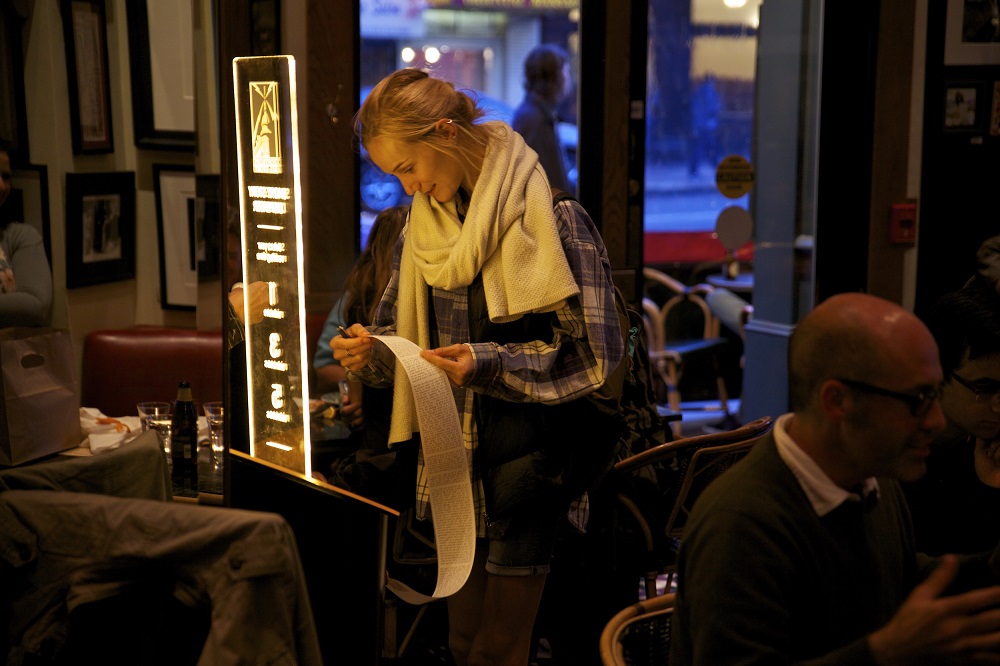 Our Concept
Reading for pleasure is at an all-time low worldwide.
Through innovation and creative writing, our publishing house seeks to help communities boost reading for fun, for all, by offering short bites of literature both online and via Short Story Dispensers, Cubes and Stations.
Short Édition is breathing new life into the art of storytelling by offering a free, tactile moment with a story on a eco-friendly scroll in 1min, 3min, or 5min reading times.
What's old is new again, and well written short stories & poetry are transporting commuters, patrons, customers, students and patients to faraway places as they get in the habit of reading a story on their journey in your universe. Such is art in transit to improve the waiting experience.
Short Édition embraces a concept for humanity, a new kind of literary pulse that enriches generations Y & Z with diverse and original literature. Reading on paper is more alive and encourages dreaming & sharing. Reading short stories is a contribution to cultural literacy.
Because advancing knowledge & culture brings joy to the community. Short Édition offers a fresh, intellectual, un-connected moment for all reading levels and ages, to progress society.
Learn More About Our Tech Solutions
Across Short Édition's innovative devices, you can leverage involvement, engagement and connections.
Whether on a wall, table-top, or plugged-in anywhere, a gift of a story is always free for your reading public:
Click below to learn more about how the dispenser can help you with your specific objectives.
Short Story Dispenser
Short Story Cube
Short Story Disc